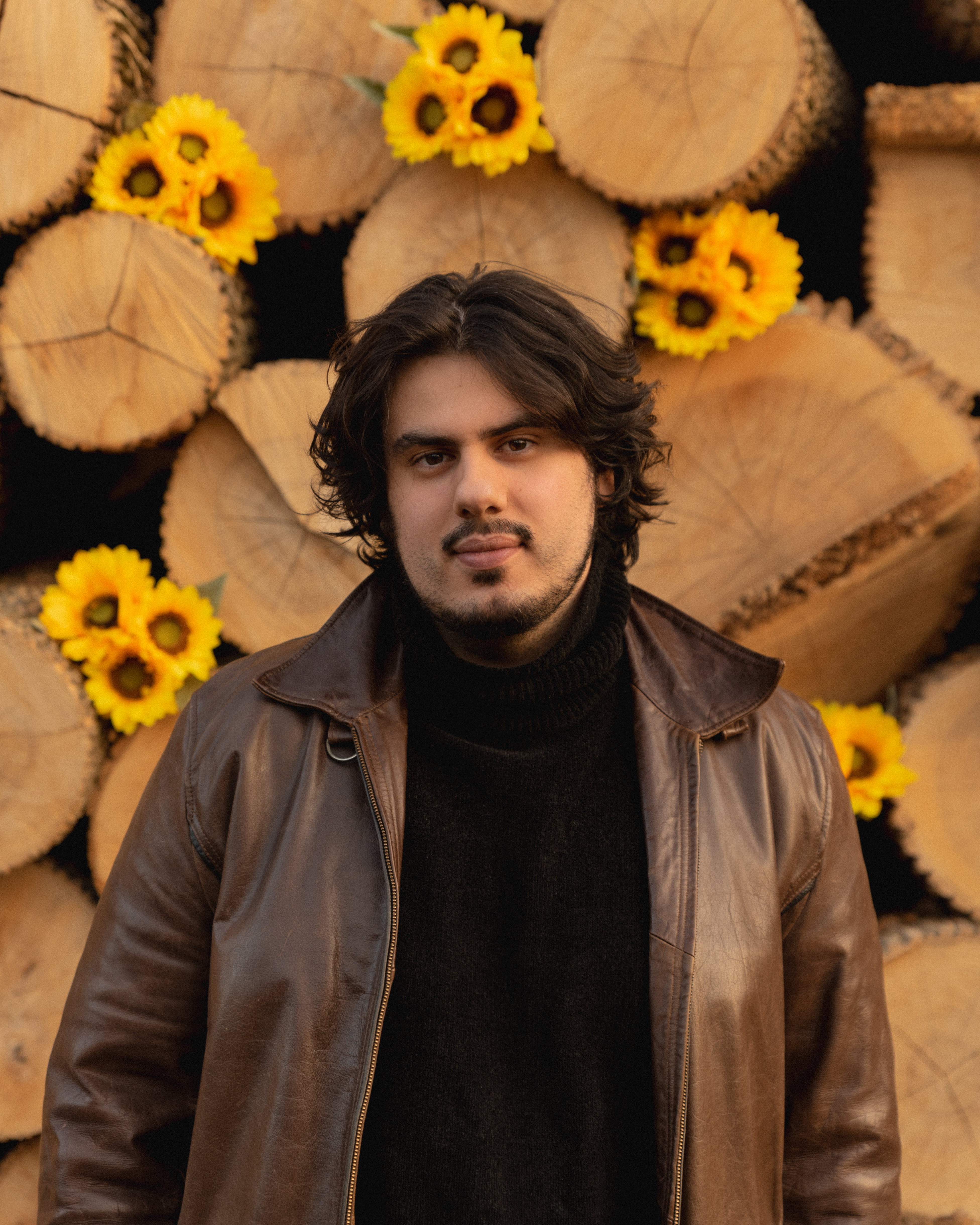 Some of Julian's Big Influences:
The Beatles
Green Day
Muse
The Arctic Monkeys
Blink 182
Julian Galasso was born on American Independence Day in 1997, in a little town called Montreal, just north of the border. He was raised in a very musical family. Both his father and sister (who's also his band mate) are singers and songwriters. 
Julian has a natural talent for drumming - rhythm is in his DNA. His beat is the backbone of the music and he has a flare with fills. But where did it all begin? 
Julian grew up listening to several bands, The Beatles being a favourite. He would drum along to Ringo Starr on anything that made sound. In 2009, realizing the musical potential of a then 12-year-old Julian, he received his first kit, a hand-me-down from his cousin.
Throughout high school Julian played percussion in his high school concert band. Then in 2011, he joined his first band, RadioStage, (2011-2014) fronted by his sister, Bella. A few years later, in the fall of 2013, Julian met Hayden through Bella at a showcase and in summer 2014 the band was formed. 
Julian is also the band's comedian-in-residence with a vast repertoire of impressions ranging from Scooby-Doo to Ringo Starr