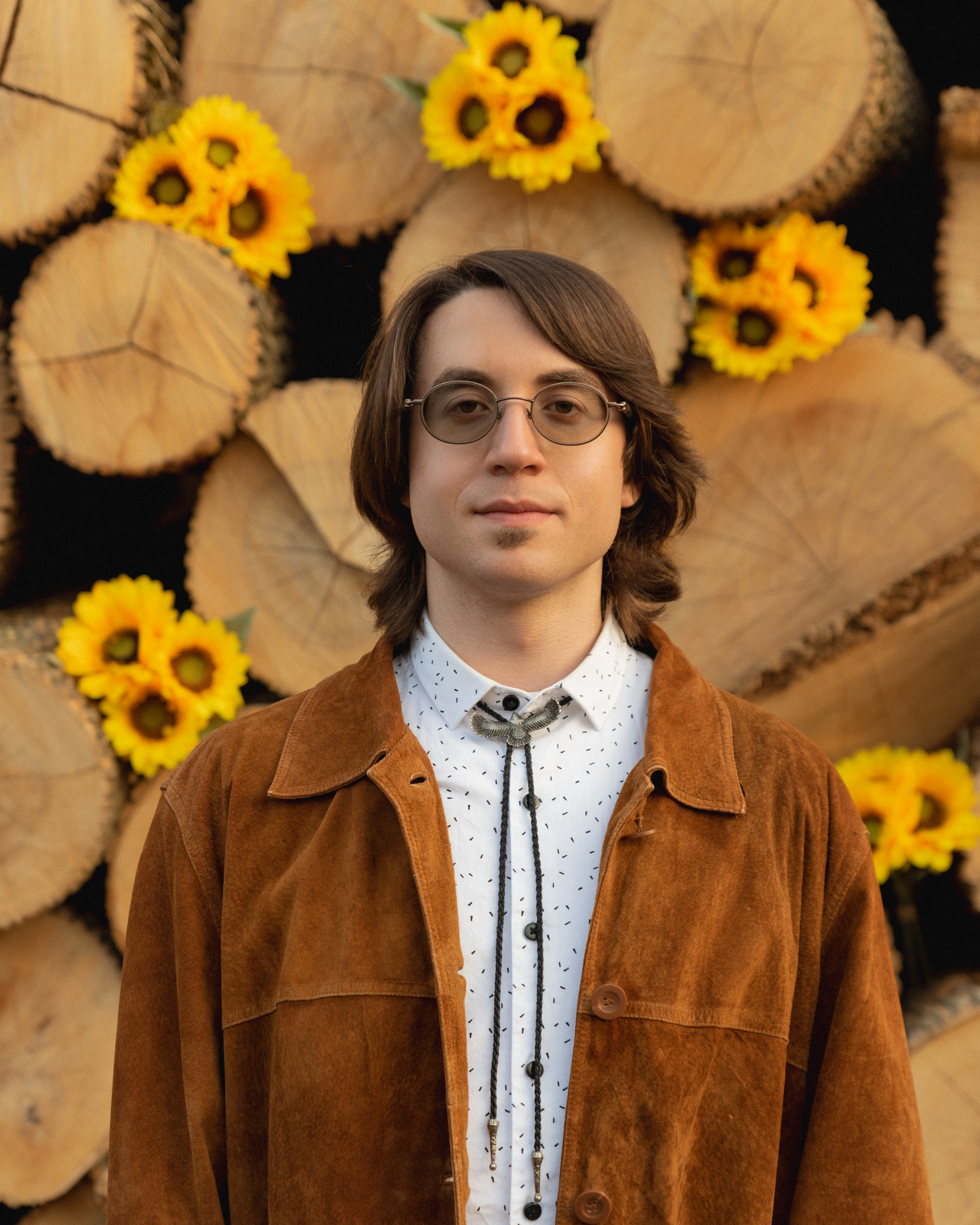 ​Some of Hayden's Influences:
Brad Paisley
The Beatles
Joe Bonamassa
Blue Rodeo
Brent Mason
Spending only a mere 2 and a half months in the 90's, Hayden is an old-soul guitarist, singer and songwriter.  
Raised on rock n roll, Hayden developed an interest for music at a very young age. By age five, he could already be found fiddling with his violin, microphone and tape cassettes; tangled in a mess of cables whilst trying to amplify his tiny violin.  
Eventually picking up the piano, it all culminated to falling in love with the guitar; an instrument he could amplify easily, at age 8 with the discovery of The Beatles. 
Hayden got his start at songwriting while on family vacations as a young teen where he and his long-distant cousin would force themselves to write at least two songs per trip.
He found his love for lead guitar by watching the likes of blues masters Stevie Ray Vaughan, Joe Bonamassa and BB King and learning their licks and techniques.
Following the formation of The Record Breakers, alongside his new friends, Hayden got his first real glimpse into country music watching legendary Canadian band Blue Rodeo perform at an outdoor event in 2015. Stumbling upon Brad Paisley's live segment of his "Hits Alive" CD changed everything that would follow; the absolute love for country music was established.  
Having completed three years of music studies in college, specializing in guitar, Hayden's songwriting abilities continue to impress and his vocal chops, inspired by the likes of Keith Urban, cary his songs night after night alongside his twangy telecaster-driven guitar lines. Apart from the band, Hayden now spends his time studying music at university and teaching students of all ages how to play the guitar.